We have incredible relationships with the manufacturers that provide the highest quality building materials that you can purchase in Vermont. Our sales team consist of skilled estimators and designers that can assist you with your project from start to finish, and know exactly what you need to get over a hurdle. Backed by amazing technology, forklifts, and boom trucks; we have exactly what we need to get into your worksite and have it unloaded in a timely-manner.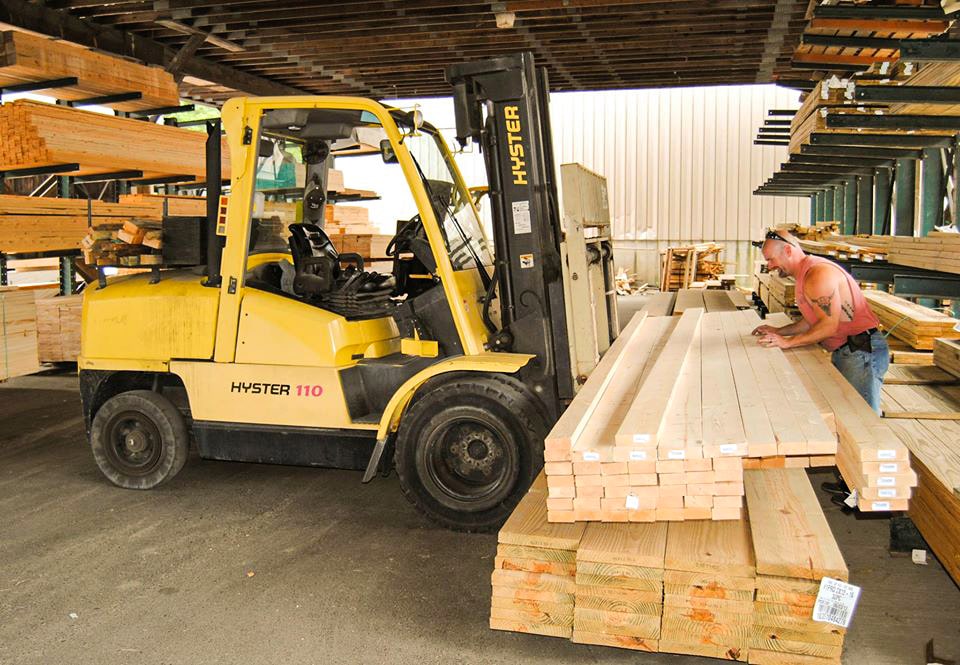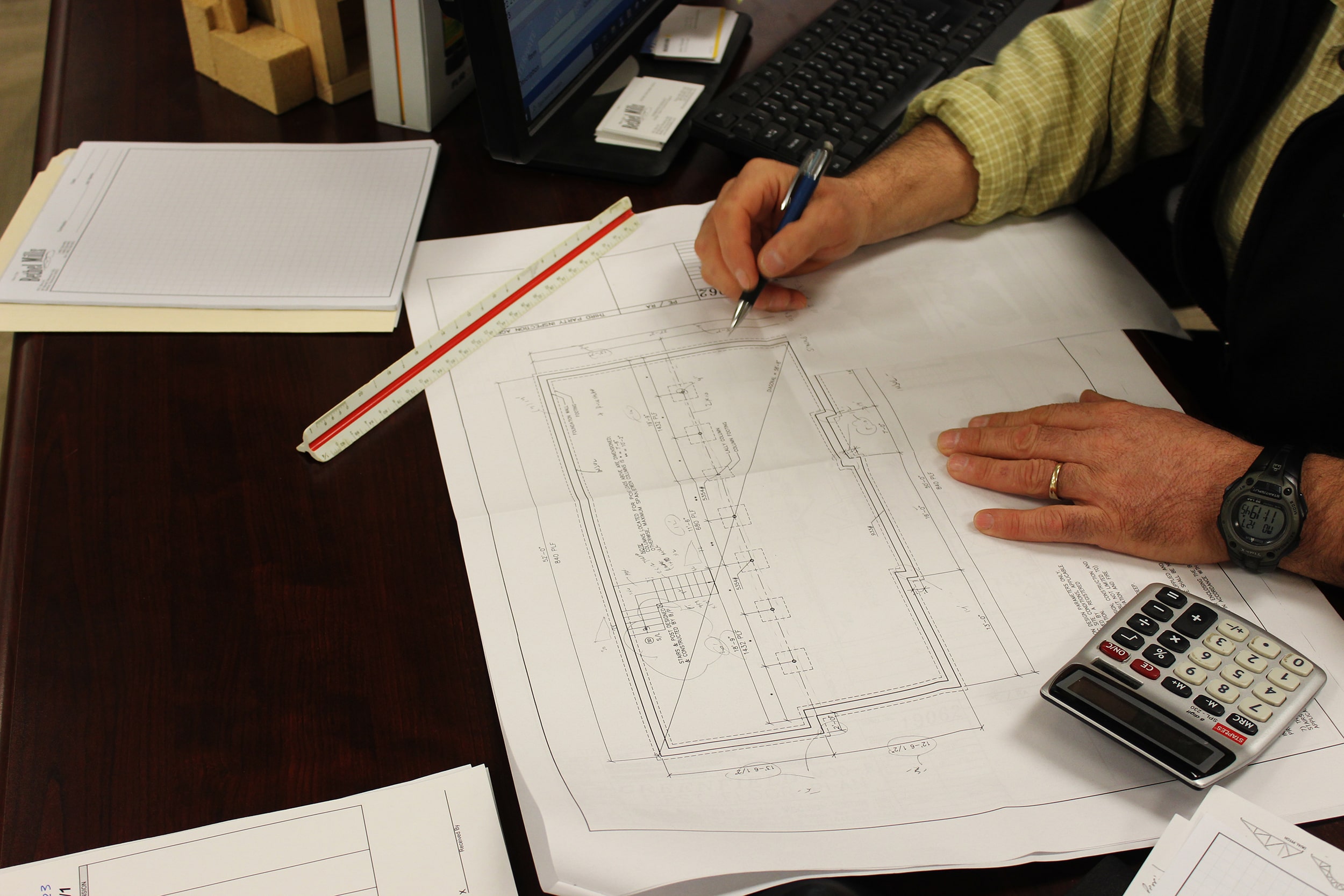 We have both experienced engineers and interior designers ready to tackle a project with you. After decades of working with both contractors, so we know how to communicate your expectations.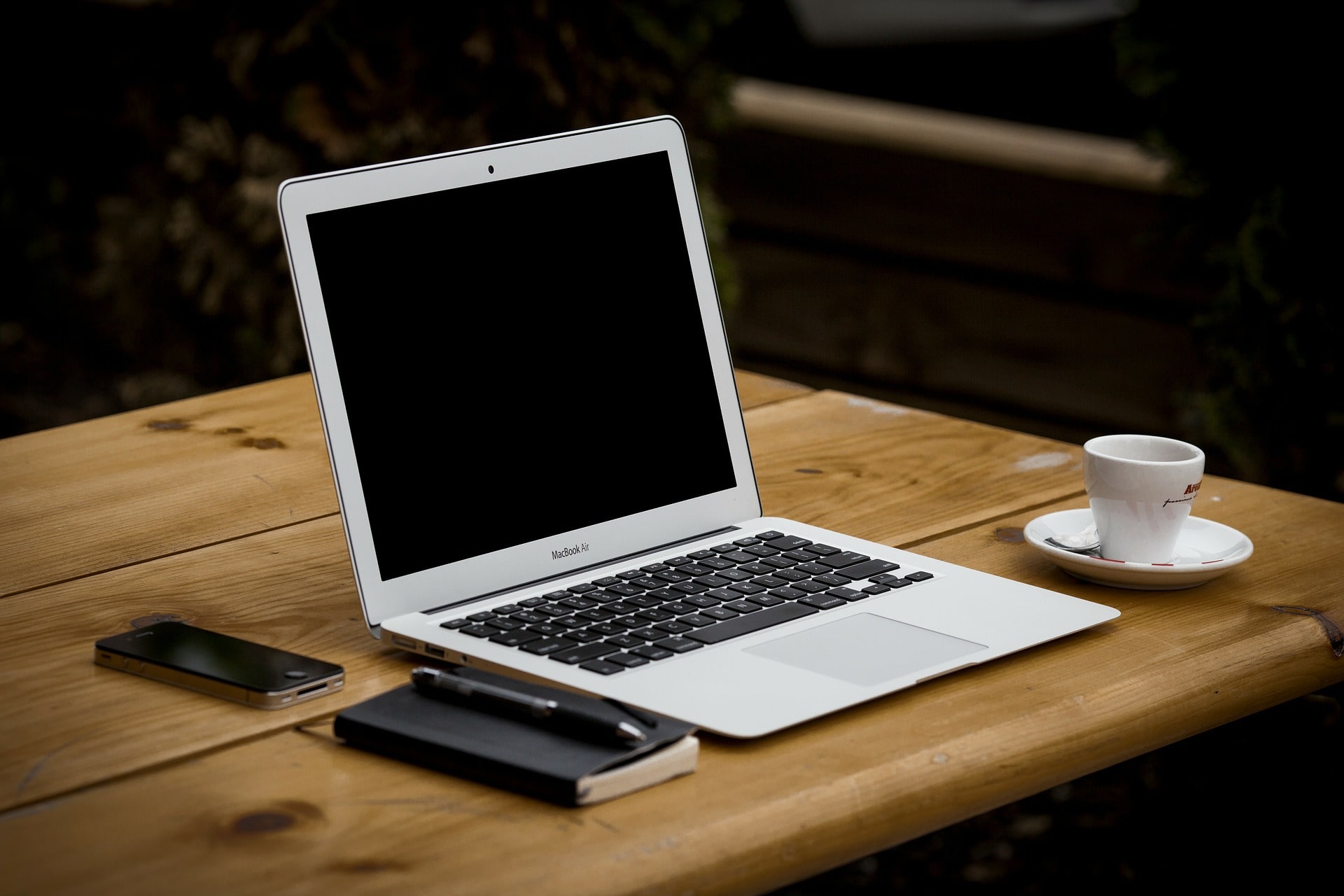 Our online customer portal brings you an experience all on its own by giving you a way to make payments and keep track of your records. This is all done in the comfort of your home or even on-the-go via a mobile device.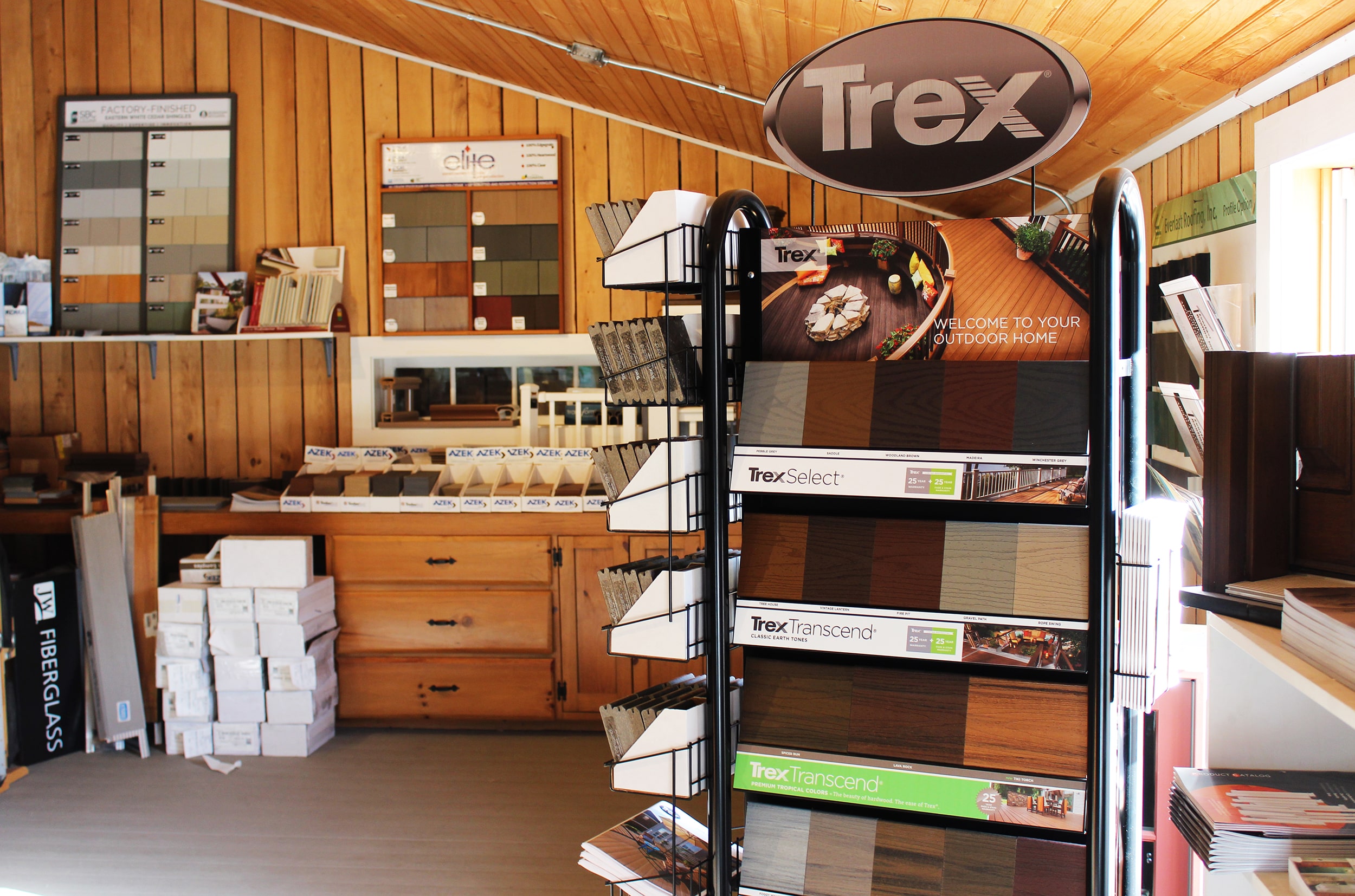 We purchase premium products from brands known for their quality throughout the industry. We offer very competitive pricing due to years of growing incredible relationships with our vendors, and we are always looking to serve you the best products at a fair and justified cost.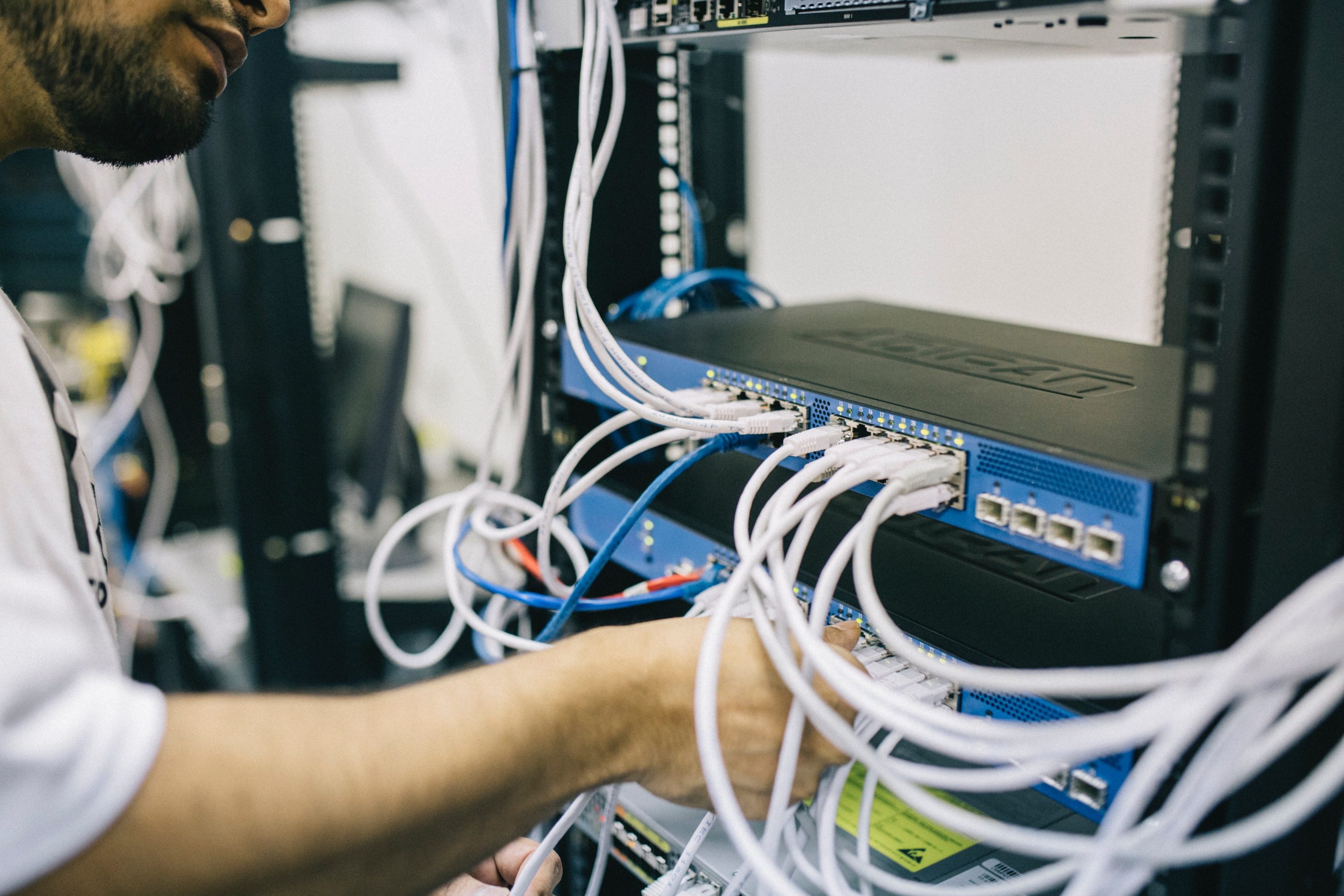 One of the things we pride ourselves on is because on the frontier of technology. We have both design and engineering software to know only sketch, but virtually build your dream home.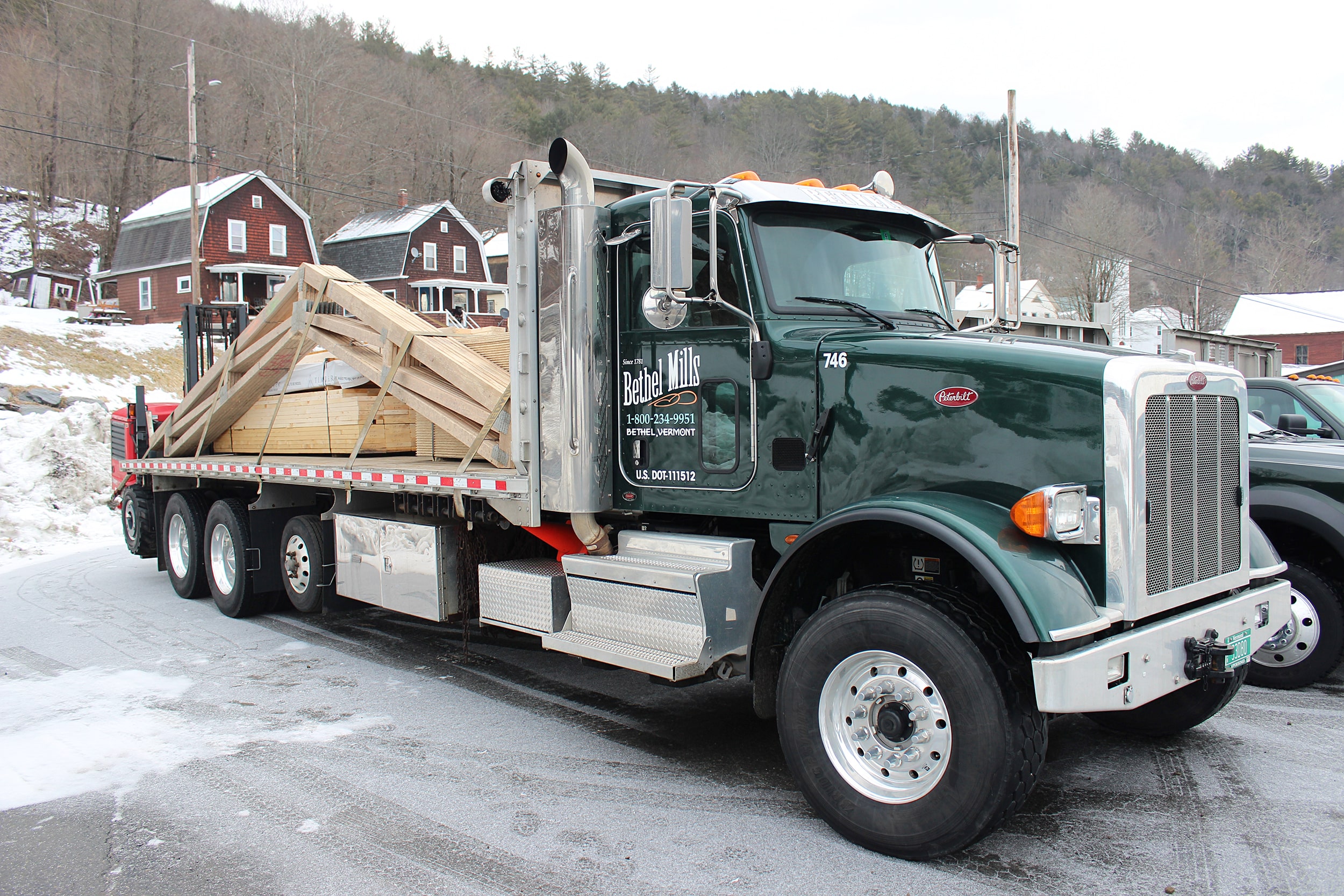 You will find that we get can any of our products to you and unloaded in an incredibly convenient fashion. We maintain an equipped fleet of trucks experienced man-power that will make sure you are all set!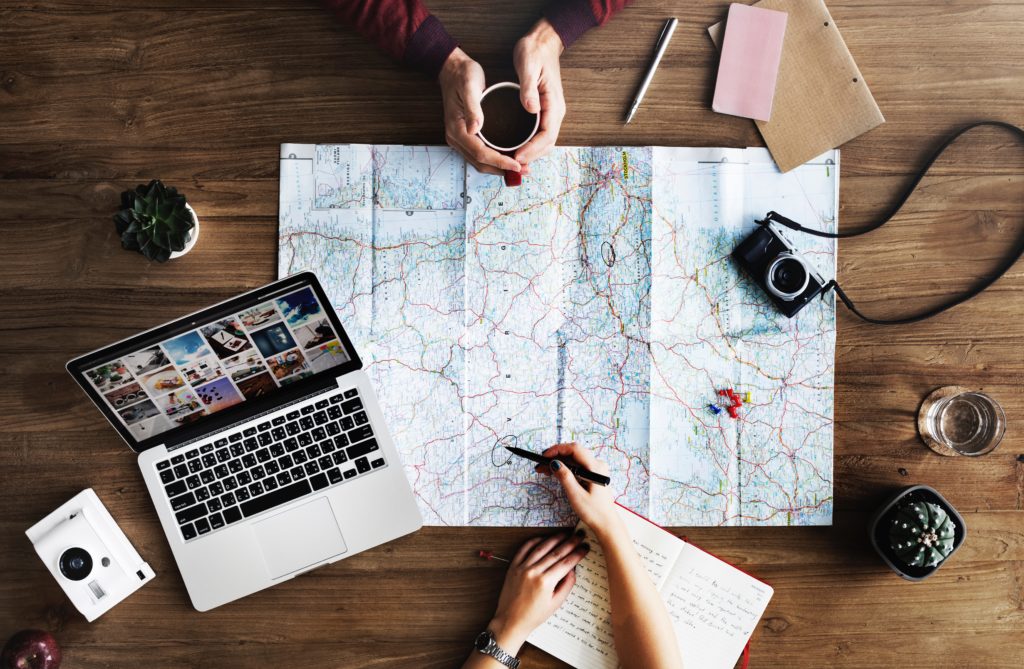 We have several locations around Vermont, and even one in NH, that can bring products to pretty much wherever you need them. Keeping stock at each store makes it simple to make quick deliveries for essential products.
WHAT IS YOUR NEXT PROJECT?